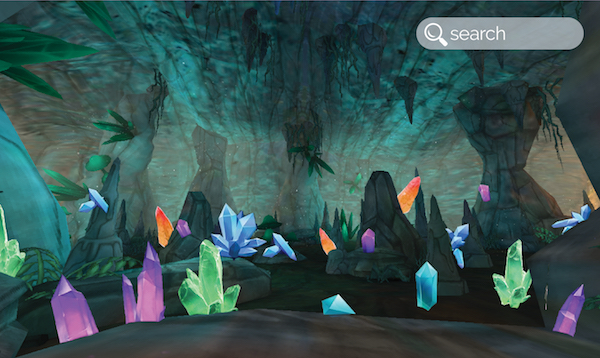 Apart of Me is the world's first safe virtual space to help young people find a way through grief. The Cave is a magical part of that world, where you can listen to real stories from bereaved young people from around the world. Over the next 12 weeks, we will be recording stories from young people and adults who were bereaved when they were younger.
We believe that by hearing other people's stories children and young people can realise they are not alone. They need to know that there are others out there like them who are going through similar difficult times and who are also learning to live with their loss.
Your Story Can Help Bereaved Children
If you feel able to share your story please let us know using the form below.
We will be in touch so we can record your story for use within our app: